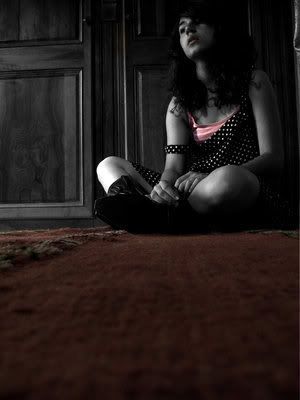 I Stare At The Sky So Blue.
And I Wish I Could See You.
I Long To Be In Your Loving Arms
And Sail Through My Life With You!
Just Then A Tear Drops-
An Indication That My Dream Will Never Come True.
The Sky Will Be Blue
But My Dream Of Being With You...
I Know, Can Never Come True.