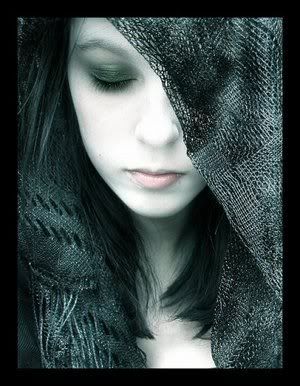 Dark secrets
Hidden feelings
Rush into my veins
And sends a chill down my spine.
Memories,
The times I lied
The times I cheated,
It all takes everything away from me
And
Leaves me numb
And scared with fear.
I feel cold,
I am all alone.
I feel more and more afraid
As those hidden memories
Play with my mind.
Play with my heart
That can take it no more...